Professional Website Design
Websites designed for all devices – desktop, laptop, tablet and mobile
Template design or a complete bespoke service
And more…
Welcome to Artisan Websites
We provide a professional and fast website design service and we are here to help YOU!
We make the process of getting a website as easy as possible for you from domain registration to getting your website online.
Our purpose is to provide you with a website that helps bring you more business and thus enable you to become more successful.
All of our websites are designed and built using WordPress which is a free and open-source content management system. It is reportedly the most popular website management system in use on the Web, supporting more than 60 million websites. It is super flexible and there are thousands of plugins available that can add extra functionality to WordPress websites.
We are based in Redhill, Surrey and cover all the South East of the UK including Surrey, Sussex and Kent. 
Template or Bespoke Design
The quickest way to get a website designed and at a lower cost is to use a pre-designed theme. For a highly professional and unique website, a bespoke design will precisely fit your brand and make your business stand out from the crowd.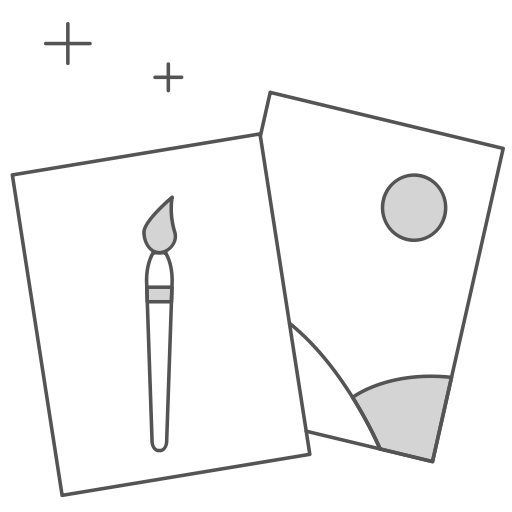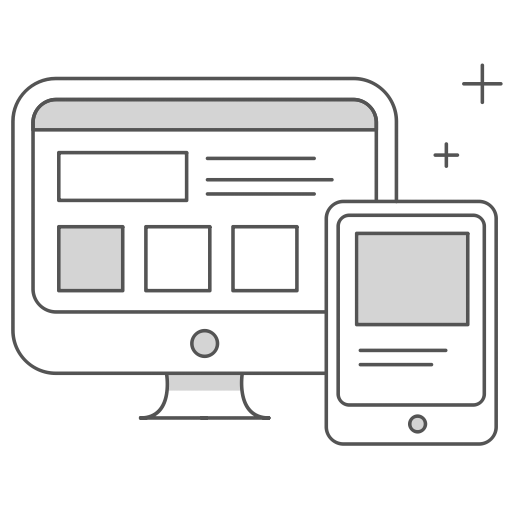 Websites that remain responsive across devices
Our websites will adjust to the device that your customer is using and the content will look just as good on a PC, laptop, tablet or mobile phone.
Let Us Build You a Stunning Website
It has never been easier to get a website for your business